Please select the merchandise
Once the order is completed, we can not change your SIM card size or product and will not provide refunds for any reason.
So please double check what SIM size your device is using and product before you make your purchase.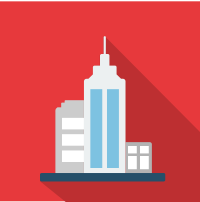 Delivery to Hotels, Homes and Offices
The name on the package and the hotel reservation name must be the same. Otherwise the hotel will not accept the package.
If you have made a purchase in a different name from your hotel reservation,please notify the hotel that you expect a package in the name which you ordered.
Please do NOT enter airport address as your delivery address.
Airports will NEVER accept the package and it will be sent back to us as unknown receiver. We have to contact you over email and ask for another delivery address. By the time you receive the package you might not be in Japan anymore. Even if this happens we can NOT provide refunds so please don't enter airports address as delivery address.
---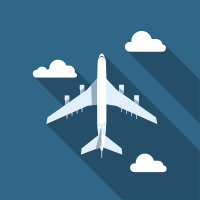 Delivery to Airport Post Offices